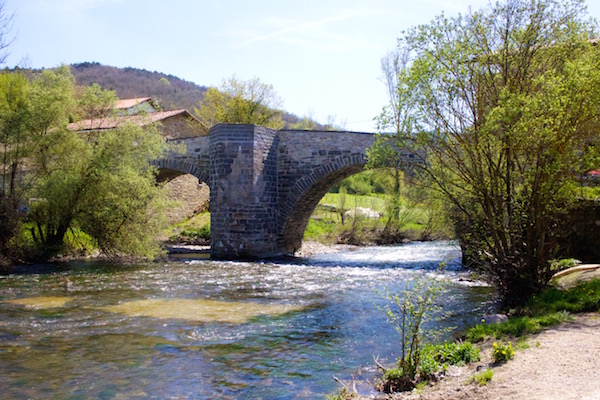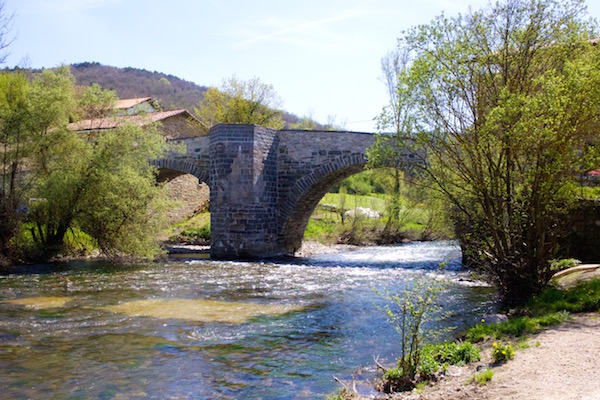 Do you realize that the alliance management function is essential to the success of your partnerships?
Some of you will answer to this question with a resounding "Yessss!". If you are amongst them, you will probably have your alliance management function in place and under control.
Some of you will answer with a "Yes, but …". So, what causes the doubtful part of your answer? Is it the lack of bandwidth to perform the function? Perhaps you can't find the right people for the role? Or maybe it's simply the work overload?
Wouldn't it be nice if you could just hand that function over to someone else? Outsource it to someone who has experience in the field and who will keep you and your partner on track in your partnership?
Last week in the Collaborative Business Podcast my conversation with Joe Kittel was about business relationships in alliances. Alliance management is very much about relationships.
Relationships are at the core of all collaborations in alliances, partnerships and also in teams. However, do we pay sufficient attention to the business relationship or are we more focused on processes and procedures? Tune in to our conversation to hear more.
Can you outsource alliance management? Can you outsource relationship management?
Yes, you can! Meet the Collaboration Catalyst!
A Collaboration Catalyst is an independent specialist, who builds bridges and who facilitates the relationship and the business collaboration between two or more organizations.
With a Collaboration Catalyst, you can outsource the daily management of your alliances and free up your own time and resources to fully focus on your business and on your part of the partnership.
There will be a minimum amount of relationship and stakeholder management in which you will have to be involved yourself, but the Collaboration Catalyst is there to coordinate that for you and coach you through it.
Hiring a Collaboration Catalyst is for you when;
you value the partnership and understand that nothing runs by itself,
you are short on capacity and want to ensure that your partnership runs smoothly,
you need your alliance managers to get up to speed,
you can't find the right people for a permanent role yet.
How about your organization and your partnerships: what would be the benefit for you, when you start working with a Collaboration Catalyst?
Enjoy your week!
Peter
Contact me for a free call to explore what a Collaboration Catalyst can do for your organization!