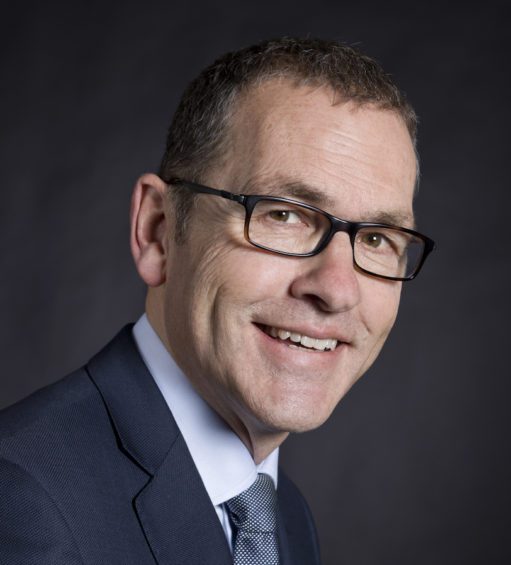 As an Executive Coach, specializing in collaboration through Strategic Alliances, Partnerships and Teamwork, I work with business and alliance leaders to help them consistently improve their collaborative results.
I can help you increase your collaborative results by guiding you in setting up, or restructuring, alliances & partnerships, by educating your team in alliances, by facilitating the (re)building of your teams and boards, and by coaching your teams or by coaching you.
My experience includes decades of working with international teams in alliances, partnerships and new business development. My clients are generally internationally oriented organizations. These clients include organizations such as Airbus Defence & Space, DSM, Reckitt Benckiser, MedinCell, Royal Philips, Micro Focus, World Waternet, Siemens Building Technologies, ABN AMRO, DSM-Niaga, and Maastricht University.
I am a Certified Strategic Alliance Professional (CSAP) and a Certified Coach in the Marshall Goldsmith Stakeholder Centered Coaching and Stakeholder Centered TEAM Coaching methodologies.
Check out some of Peter's alliance case studies 
LinkedIn
Twitter
Facebook
Contact directly
---
Peter is the coach and mentor you want by your side during those "headwind" situations, when progress seems difficult, as well as "tailwind" situations when the wind is at your back and there's a need to sustain focus during fast paced growth. He has a great instinct for bridging connections and a talent for delivering strategic solutions for optimal business impact.
Janice Babia-Ramos – Global Marketing Director – Johnson and Johnson
Peter has a down to earth coaching style, with an ability to listen and jointly seek out what really works combined with a subtitle persistence to make sure I acted on my commitments.
Grant Nelson – Cloud Marketing Manager, Europe, IBM
Peter has coached me in the development of a new direction for my business. He is an excellent coach. He asks incisive questions and sets me on to action. This has resulted in focus, speedier development of my business ideas and a direction I'm happy with and probably would not have dared take without Peter's work.
Mark Janssen – Founder at 4×4 Discovery Travel
Peter helped us to re-focus on the most important drivers for success in our alliances. With his structured approach and year-long experience, he was able to instill passion and clear direction. We had a fruitful discussion with Peter and believe his support will help us to become even more successful.
Tobias Nittel – Alliance Director SAS Institute
Peter is an excellent strategic alliances and personal coach. His sharp observations, and thought provoking questions, helped me in defining a purpose-driven approach to my (professional) life.
Jorge Fernandes – Innovation Executive and Strategic Advisor
Peter is a very experienced and effective alliance consultant across many industry segments with broad knowledge of deriving incremental value between partners and throughout all facets of business (commercial, supply chain, etc). Peter is very personable, responsive, and has been a pleasure to work with.
Graham Mott – Sr. Director M&A Philips Health & Wellness
Peter really wants to understand your needs, so he can add value where you need it. He asks the right questions that also brought me forward in defining of what I really need.
Manuel Oomen – Director Alliances Philips Lighting