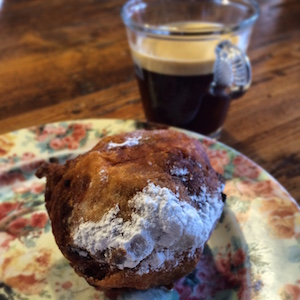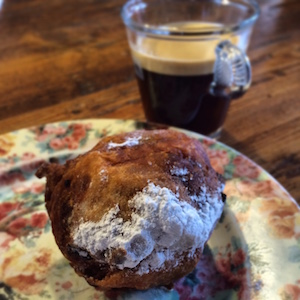 Every year late in December my website platform sends me an overview of the most read articles on my website. With a good cup of coffee and a traditional Dutch "Oliebol" this is always a good moment to look back:
Many of the articles in the top 5 as shared by my website platform have already been on the website for multiple years. All of these articles in the top 5 are related to the topic of Strategic Alliances, which is quite logical given my focus of the past 5 years.
There are a few runner ups from the last year that did not make it into the top 5 and these are almost all connected to my Camino to Santiago de Compostela and the lessons I learned there. The top runner up has interestingly enough been posted only two weeks ago: "3 leadership lessons from a 900km walk".
Here is the top 5 of most read articles on my website of 2014:
In 2014 I released 42 episodes in the Collaborative Business Podcast. Here is the top 5 of episodes with the most "listens":
In one of the upcoming articles I will be sharing my plans for 2015.
Happy New Year!