Podcast: Play in new window | Download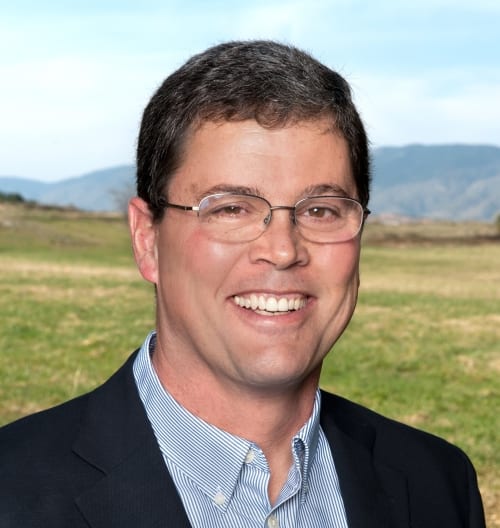 When we talk about "Spiritual principals in strategic alliances", there might be a strange mix in the sentence. Spiritual principals might sound vague to many people while strategic alliances can be very concrete. Today I talk to Joe Kittel, the author of the book with the same title. As he writes on the back of his book: Joe is transforming the world by fundamentally changing the artful science of strategic alliance management. In this episode Joe will explain why spiritual principles are not vague and why it is very important to have them in all relationships and therefore also in strategic alliances.
The highlights of this week's episode are:
What are spiritual principles in strategic alliances?
How to capture the essence of a strategic alliance in only two slides.
How HP and Canon created an alliance for the desktop publishing market without having an overall contract.
Partner selection or not?
How the HP – Microsoft alliance taught Joe the most about alliances.
White papers and books mentioned in this episode:
"Simply Focus on Incremental Value and Value-Impediments: transforming a strategic alliance through simplicity": a whitepaper on the 2-Slide MethodologyTM, describing how the essence of any alliance can be described in 2 slides: Value-Impediments and Incremental Value.
The Harvard Business Review article "Simple Rules for Making Alliances Work": including a discussion about the Value-Impediments slide from the 2-Slide MethodologyTM that was used in a co-selling situation in the HP/Microsoft alliance.
"Change Your Alliance: how ordinary strategic alliance managers can accomplish extraordinary results": a whitepaper about being a transformational strategic alliance manager. The basic ideas were derived by the book "Change the World" by Robert E. Quinn and applied to alliance management based on Joe's 16 years of experience as a strategic alliance manager at HP.
Download the transcript of this episode
Connect with Joe Kittel
Website: SpiBR.org
Facebook
LinkedIn
Subscribe to the podcast
Subscribe via iTunes
Subscribe via RSS
Please leave your review on iTunes!
What about you, do you use a methodology to manage your relationships in strategic alliances?