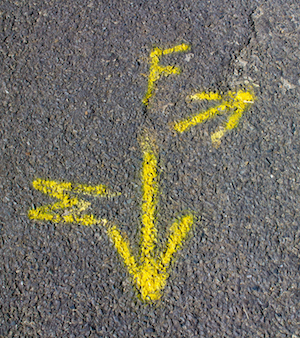 What is it that makes some companies so highly successful in all the partnerships and alliances they create, while others never flourish this way?
On the outside they may seem simply lucky: they seem to have something that the others do not have.
The reality is that the successful companies, large and small, just do things differently; they follow a structured approach and stick to it consistently.
Join me for a free live webinar on Wednesday 15 october at 20:00h CET (2pm EDT) to learn how you can apply a pragmatic, yet structured, 3 step alliance success approach for creating successful partnerships and alliances.
See you on the Webinar!