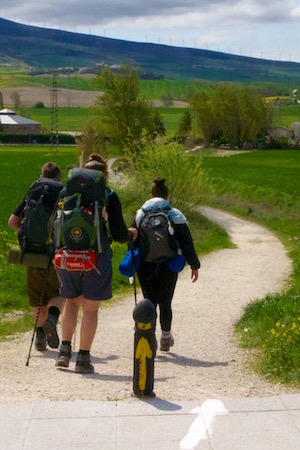 On board of an airplane you are instructed to put on your own oxygen mask first, before helping others. It makes perfect sense: if you can't breathe, you can't help others.
Many people struggle with the way they use their time. Some tasks are put on the back burner, because there is no time for it. However, mostly it is not about time, but about priority; other tasks are given priority.
Take self development: in training classes there are always some no-shows. These people are registered for the training, but at the last moment felt that something else had a higher priority.
You are a leader: you lead yourself and others in your area of speciality. You know your learning should never stop. Your conscious self development is like your oxygen mask. You know what areas you want to become better at, what new areas you want to develop and what behaviors you want to stop doing. Yet time can be challenging and on a daily basis priorities might shift.
Here are 5 efficient ways you can work on your conscious self development:
Tell me, where is your oxygen mask: what areas are your focus areas of conscious self development and how do you ensure success?