Podcast: Play in new window | Download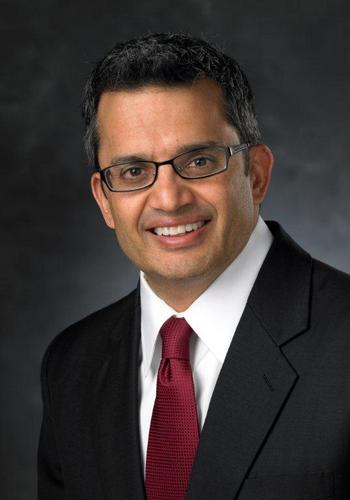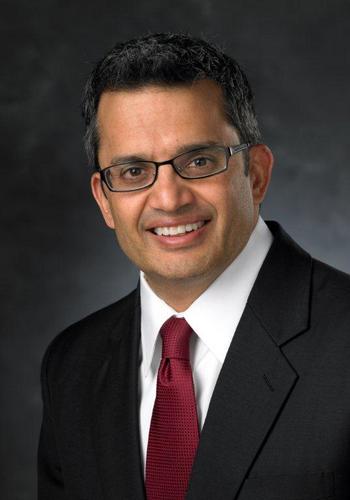 Snehal Desai is the Global Business Director of Dow Water & Process Solutions. Dow Water & Process Solutions has a wide spread of collaborations covering the complete collaboration spectrum. In this episode Snehal explains those types of collaborations and he explains how they are applied within Dow. Snehal will also explain why the role of an executive sponsor is essential and he explains that role from the perspective of being an executive sponsor himself.
We discuss the role and benefit of ASAP, the Association of Strategic Alliance Professionals where Snehal was one of the founding members and we discuss how collaboration in alliances has changed since the inception of ASAP.
Snehal learned the most about alliances when he was working within an alliance himself. One of the things he learned is that on paper it all looks really good when you are sitting down and negotiating the deal. However, only when going into the actual project you will find out how the partnership really works and what resources are actually available.
Listen to this episode and learn from Snehal's valuable experience!
Click to tweet: "It is a constant battle to make sure that you really understand what you are bringing to a relationship @snedesai"
Connect with Snehal Desai
Twitter: @snedesai
Website: http://www.dowwaterandprocess.com
Subscribe to the podcast