Do you recognize those moments when you know you need to do something, but somehow you're stuck? You can't get it done, creativity is letting you down, you find all kinds of reasons not to do it and the deadline is approaching…
Some call it procrastination, writers might call it a writers block, however you call it: you're stuck!
So what do you do?
Let me share a little secret with you: every Monday morning 6am Dutch time sharp, I send out my newsletter. Over the past 6 years, I haven't missed that weekly newsletter one single time. It might look like a machine, but I can tell you, sometimes it is really hard work and when creativity is letting me down I'm stuck!
So what do I do?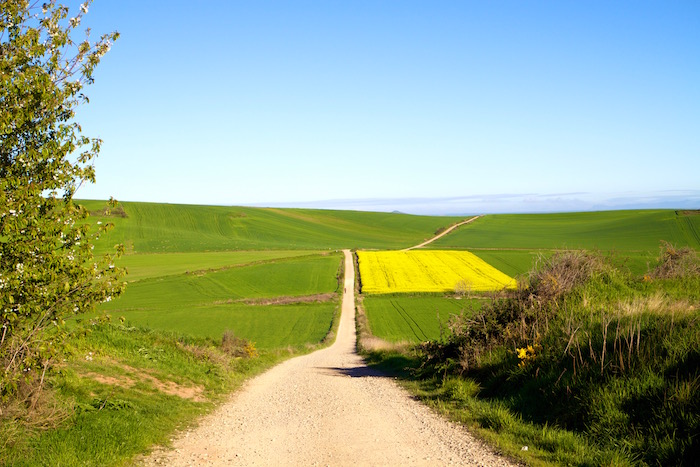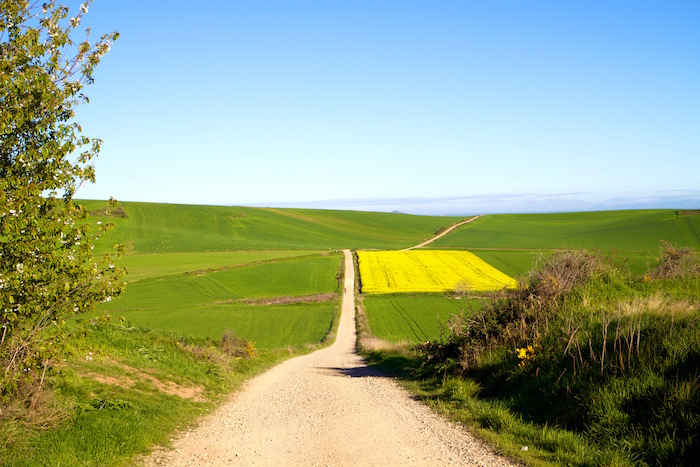 You know I walk a lot, especially since walking the Camino to Santiago de Compostela. Walking refreshes my mind and gives me new ideas. So the moment I'm stuck, I take a walk and come back with new ideas and most often I then write my newsletter in just a few minutes.
Last week I have been completely swamped in preparing for my executive coaching certification by Marshall Goldsmith. This week will be all about attending classes with Marshall and his team on his stakeholder centered coaching methodology for executive coaching and if all goes well, I will finish the week as a certified coach.
I am so excited about this new direction and how I am going to apply that in my alliances work as well, that this time a walk did not help to clear my mind for the weekly newsletter. Every topic that comes up is one that I feel I've written about before.
So am I now suffering from a serious writers block?
Not really. You can see that I already shared my challenges and what keeps me busy in the previous 315 words. Additionally I wanted to turn the tables this time and solicit your input:
"If there is one thing that you could ask me about leadership and alliances; one topic that you would like me to write about in next newsletters, what would it be?"
Just send me your question and I will reply to you either personally, or in a next newsletter.
Enjoy your week!