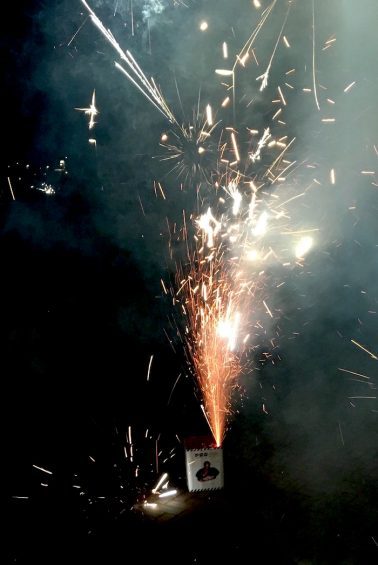 Happy New Year!
I hope you had a memorable Christmas time and that you are on your way to a great 2016!
I've spent my Christmas time on the beautiful island of Aruba. Besides enjoying the island and the Caribbean weather, I read two of the books from the list in my previous newsletter.
In "Leaders Eat Last" (bol.com* / amazon.com*) Simon Sinek explores leadership and why some organizations do better than others. Throughout the book he illustrates how leadership and collaboration need to go hand in hand to enable success and how trust works like lubrication. The storyline is build upon many real life examples of great leadership which makes it a pleasure to read.
Leadership is for everyone, as Simon concludes:
Leadership, true leadership, is not the bastion of those who sit at the top.
It is the responsibility of anyone who belongs to the group
In Marshall Goldsmith's "What got you here won't get you there" (bol.com* / amazon.com*) you can read about the 20 habits that hold successful leaders back. These are ineffective interpersonal habits which are most often unrecognized. These are habits to stop with, to become even more successful.   
Marshall also quotes Peter Drucker:
Half the leaders I have met don't need to learn what to do.
They need to learn what to stop
Back to today: at the beginning of the year we are often busy planning what we will do in the coming year. Now look at your planning exercise within the light of this Peter Drucker quote: you not only need to plan what to do, but you also need to plan on what to stop doing in 2016!
So, with what did I stop? As part of my planning process and the fine tuning of my vision and focus, I decided to stop with two activities. Hence on December 31, I recorded the final episode in the podcast and I closed the online Alliance Mastery Academy.
My vision: we live in a constantly changing business world. A world characterized by an increasing variety of collaborations between organizations and supporting business models. Collaborations can be committed for the long term, but can also be flexible and agile, or even short term focused. Collaborations can be bi-lateral or can be between multiple partners. These changing dynamics in the collaborative business world require an adjusted style of leadership to succeed.
With that vision in mind my focus for 2016 will be broader than just strategic alliances and will be driven by one central question:
What does it require for the leader of the future to succeed in
a changing collaborative business world?
My mission continues as never before: Inspire to Aspire – to inspire you to achieve the success in the collaborative business world that you aspire."
How can I inspire you to achieve the success you aspire?
Use the contact form to schedule a call with me and let's explore!