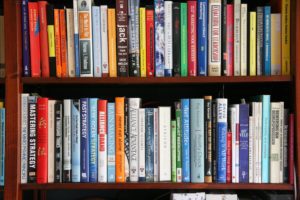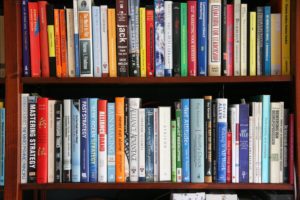 So every now and then you run into material you really like, articles, books and in this case blogs. Stuff worth sharing, which I quite often do through Twitter, but that are mostly incidental posts. I realized it might be helpful to publish the sources of my sharing. So here three blogs for you to add to your reading list, or at least to explore if you feel they are worth adding to the reading list:
Yes & Know
Just recently I ran into the Nilofer Merchant's blog, called Yes & Know. Nilofer is a corporate director and writes also for HBR. In her blog she writes about topics affecting leadership, culture change, social and entrepreneurship and does so in a very well thought out way. She is quite spot on when it comes to the change that is happening in our world Today a.o. towards social business. So her topics are certainly not confirmative in contrary they are more, as she says in the "about", rebel rousing. Her writing will challenge the reader and gets you thinking about stuff.
15inno
I met with Stefan Lindegaard in a meeting at one of my customers. A meeting about Open Innovation and social media. Stefan lead the discussion in this quite traditional organization in an open way challenging the audience to think more open about the use of social media to support (open) innovation. The same way he writes on his blog 15inno covering topics on innovation, leadership and all elements that come to it, including social media. Open, provocative and worth the read.
Shimworld
Photography is one of my hobbies already since my first encounter with a camera and a dark room at the age of 11. So I love to follow professional photographers and the work they publish online. Jan Shim is a photographer from Brunei Darussalam who delivers some great work. He knows to play with natural light and the aperture of the camera to provide a great depth and dimensions in close ups that are amazing. His pictures of food create a desire to actually taste it and his reports of events create a great experience too. In his blog Shimworld Jan shares a lot about his photo shoots including the pictures with a great story to it.