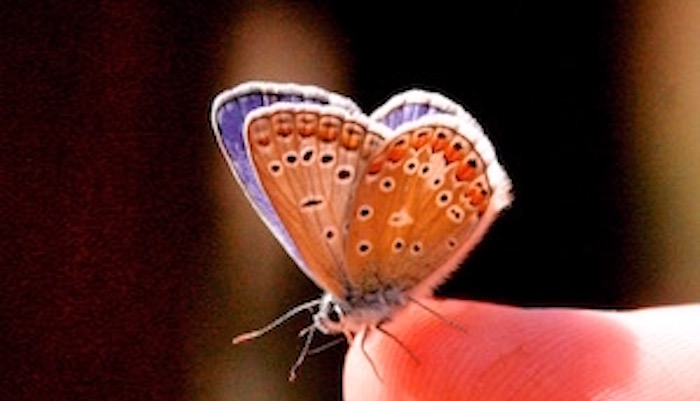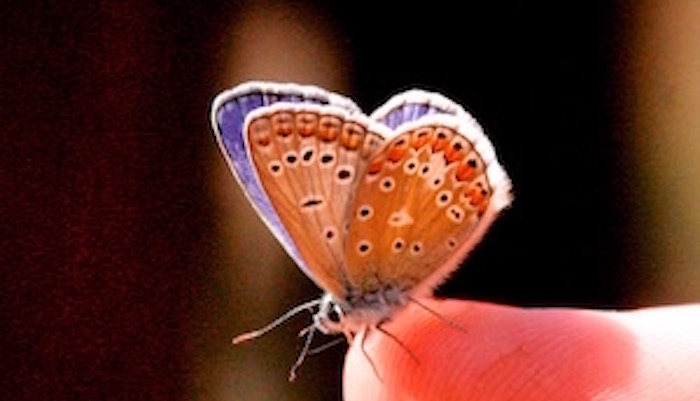 One of the most intense forms of transformation known to us, is probably the transformation of a coy Caterpillar into a majestic Butterfly. However, transformation is not just in nature, it is everywhere.
Alliances transform to stay healthy: during the existence of an alliance we gain new insights, that allows us to transform an alliance into its optimal form. More dramatical transformations in alliances occur, when outside circumstances force a transformation. When this happens, doing nothing is not an option and transformation is necessary, or else exit is the only alternative.
Transactional driven supplier relationships transform into collaborative supplier relationships. The most recent episode in the Collaborative Business Podcast is about that kind of transformation: in my conversation with Anoop Nathwani we explore the emerging trend of collaborative customer – supplier relationships.
Businesses transform continuously as well. Organizations need to adapt to change as an essential step to flourish and to stay in business. They explore new opportunities to expand the business and spin off parts in the anticipation of healthy business growth.
I see the same in my own business. It has been a transformational experience from the beginning: what started as alliance consulting, transformed into alliance and business coaching, bringing along my knowledge and experience of my past 30 working years. And I can tell you: nothing is more rewarding than seeing coaching clients transform and grow in their performance and confidence!
In a recent article by Marshall Goldsmith, one of world's top executive coaches, he opens with "Everyone needs a coach. But, not everyone wants a coach or wants others to know that they need a coach." Marshall also explains that often we don't know that we need to change. He continues with us being in denial, convincing ourselves that others need help, not us.
As Heraclitus, an Ancient Greek philosopher, already said "Everything changes and nothing stands still".
Whether we like it or not, change is a constant and those of us who are able to keep transforming and stay ahead of outside change, will not just change, they will grow! 
So, how are you doing with your personal transformation?
A caterpillar creates a helpful and safe cocoon to accomplish its transformation into a butterfly. A coach will establish a safe and trusted environment to guide you in your transformation and help you grow into the next version of yourself.
Try it, and enjoy a great, transformative, week!
Peter
The links:
PS: The new Alliance Mastery membership site is coming: the online coaching environment to guide you in your alliance & partnership growth. Join the Alliance Weekly mailinglist and be among the first to learn when Alliance Mastery membership opens up for registration.