60% of CEOs recognize Alliances as a path to strategic growth,
yet their typical failure rate is over 50%.
The Alliance Masterclass is a world class opportunity for you to improve your alliance skills and pragmatically apply them to your work.
The Alliance Masterclass will help you to increase your success rate to over 80%!
---
How the Alliance Masterclass can help you
60% of CEOs recognize Alliances as a path to strategic growth,
yet their typical failure rate is over 50%.
When you become a masterclass student, you get instant access to all the tools and methods you need to win complete control of your partner relationships. With our help, you can overcome all your major alliance and partnership challenges.
Struggling to select the right partners?
Not sure how to accelerate partnerships to create rapid growth and synergy?
Missing a common alliance framework for everybody to use?
Need to restore trust in relationships gone bad?
Facing a decline in market position or revenue without strategic alliances?
By simply investing in two days of your time, you will walk away with a complete toolkit that is ready to implement in your organization immediately.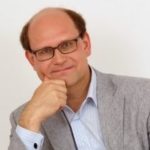 Very useful training – makes alliance managers of every level of experience think about how to do things better and with more systematic reflection.
Michael Kaschke, Alliance Director at Reckitt Benckiser
Get the support you need
We have coached and trained hundreds of businesses like yours to successfully bypass all the pitfalls you may come up against – and we're happy for you to build on that wealth of knowledge, today and in the future.
The world's only hands-on masterclass that gives Alliance & Partnerships Professionals and teams structured, tried-and-tested methods for creating successful alliances and partnerships.
Become the alliance expert in your business
Alliance skills are rare in the business world. By gaining the expertise this masterclass provides, you can enrich your business with new capabilities and proven methods for success – while also adding a highly valuable skillset to your professional profile.
We have already delivered this training to more than 700 alliance professionals around the world, with the average participant satisfaction rating of 9.1 of 10.
Our masterclass is based on the skills and competencies determined by the Association of Strategic Alliance Professionals (ASAP) as critical to the success of collaborative business relationships.
Join the hundreds of business professionals who have already gained tangible benefits from this training!
---
Who are we?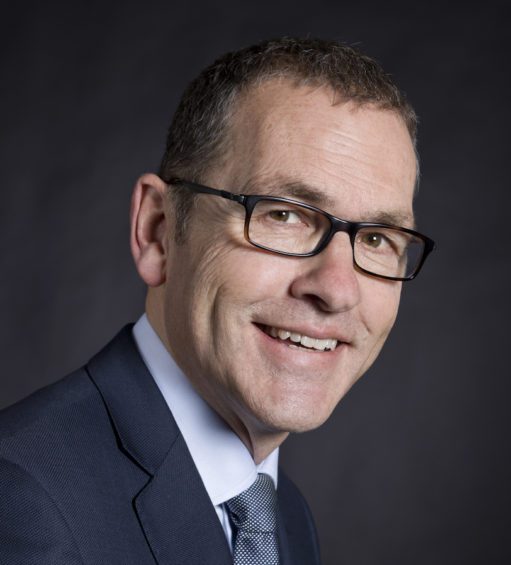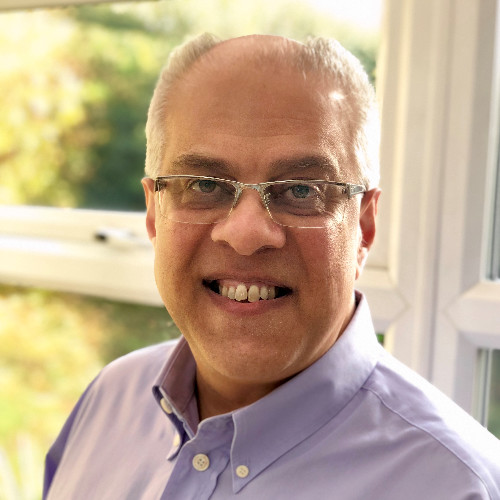 We are Peter Simoons and Anoop Nathwani, two corporate alliance specialists turned mentors, with more than 50 years of experience between us.
Over the years, we have seen so much confusion and poor advice within the area of business alliances. Eventually we got tired of seeing professionals struggle with the burden of building strategic partnerships without the right tools, methods and support.
That's why we created the world's first Alliance Masterclass, a two-day concentrated workshop where we share all the hands-on advice and guidance you need to take your partnership strategy to the next level – and reap the rewards.
---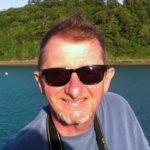 This training was very thorough, highly interactive and provided an excellent basis for my later success.
Ian Rothery, Managing Director at Fitch Solutions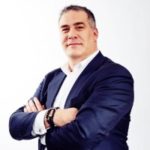 The workshop was an eye-opener for me. Not just the structure and work methods but mostly the wealth of experience used to reflect on your own situation and uncover areas for improvement. It gave me purpose and better focus in my work as a Global Partner Manager for Zebra.
Ryan Duffels, Global Partner Manager at Zebra Technologies Netherlands B.V.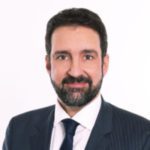 This workshop helps a lot to professionalize the Alliances team and create a common framework for everybody to use.
Tobias Nittel, Director Alliances at SAS Institute
---
What you will learn
We take an adaptive approach to learning in our masterclass sessions. This allows us to dive deeper into topics that are relevant to the circumstances that you and your fellow participants are facing. Based on the unique composition of people in the room, we discuss not only the tools and practices, but also the 'soft elements' of alliances – such as culture and behavior.
This masterclass guides you through the entire alliance lifecycle, covering elements such as…
Analyzing and selecting partners
Building trust and creating value
Alliance structuring and execution
Launch and management
Tools you will get
Scenarios: Multiple industry examples with typical challenges that help to clarify best practice approaches and tools – through interaction and experiential learning.
Worksheets and Templates: Key tools for applying proven methods and structures to any alliance type.
eBooks:

The 4-step guide to successful partner selection
25 tips for successful partnerships and alliances
Successful partnerships and strategic alliances
---
Secure your place today
Book your seat at our two-day masterclass at one of these fabulous locations – or simply register your interest to receive more information.
NETHERLANDS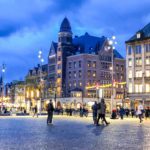 Location
Koninklijke Industrieele Groote Club, Amsterdam
Cost
€ 1995 excl. VAT
New dates for 2nd half of 2020 to be announced
UNITED KINGDOM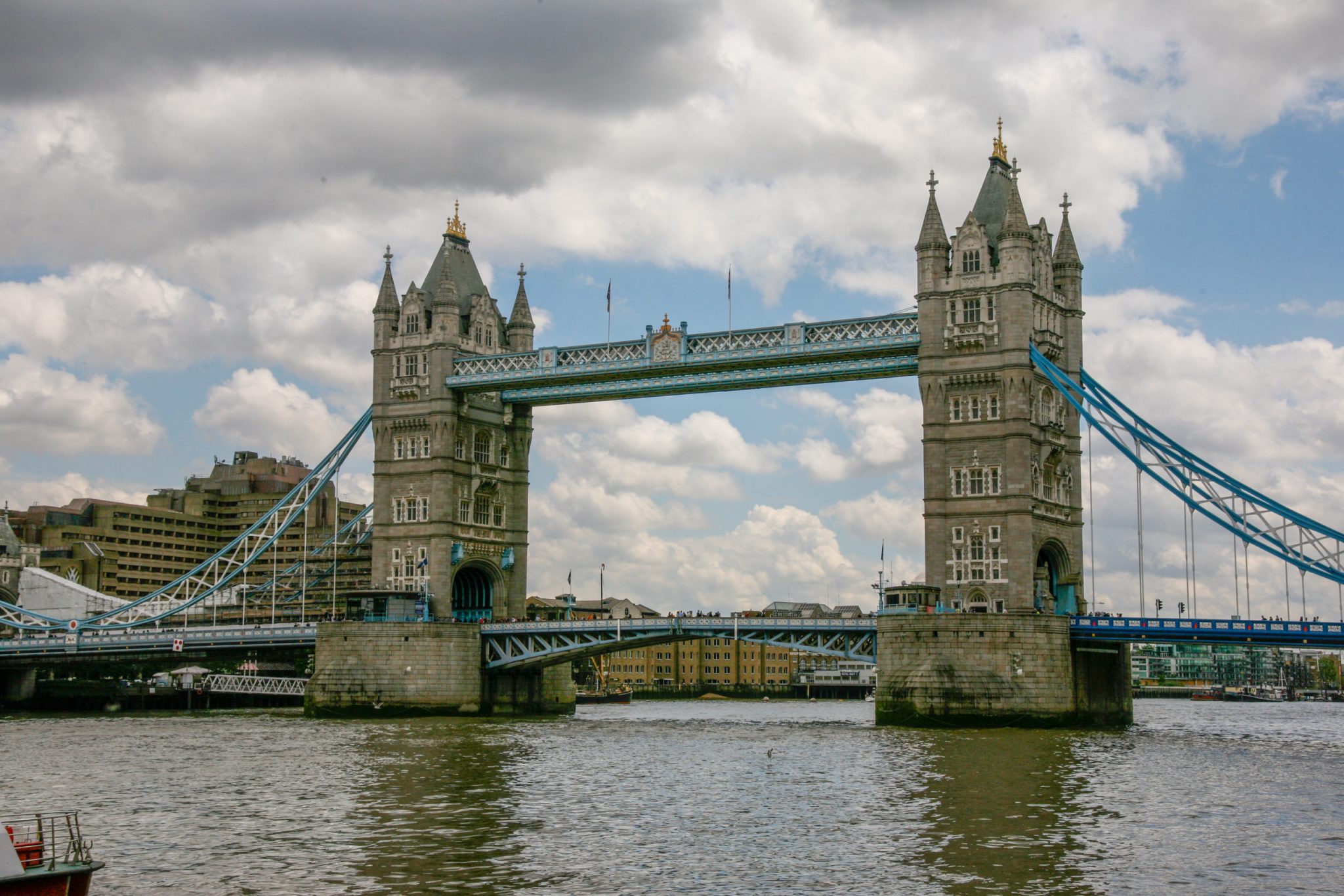 Location
London
Cost
€ 1995 (~GBP 1685) excl. VAT
Book before 1 September 2020: € 1595 excl. VAT
FINLAND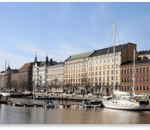 Location
Espoo – Helsinki
Cost
€ 1995 excl. VAT
New dates for 2nd half of 2020 to be announced
SINGAPORE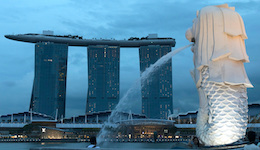 Location
Singapore
Cost
€ 1995 (~SGD 3013) excl. VAT
New dates for 2nd half of 2020 to be announced
AUSTRALIA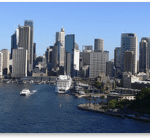 Location
Sydney
Cost
€ 1995 (~AUD 3240) excl. VAT
New dates for 2nd half of 2020 to be announced
---
What happens next?
Once you've booked your place at the masterclass by completing payment on our secure check-out page, you will receive an email confirmation with all the information you need to prepare for the event.
---
Have questions?
If you would like to know more about this masterclass training or if you're interested in setting up a tailored on-site masterclass for your business, contact us directly and we will be happy to discuss any questions you may have.
Download information
---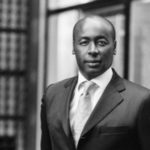 The Alliance Masterclass was well received by the Partnering professionals at Nintex EMEA. The tools and case studies that we worked through really helped our Partner Managers. A very impactful masterclass!
Glen Wilson, Snr. Director EMEA Regional Sales at Nintex
---