Who are we?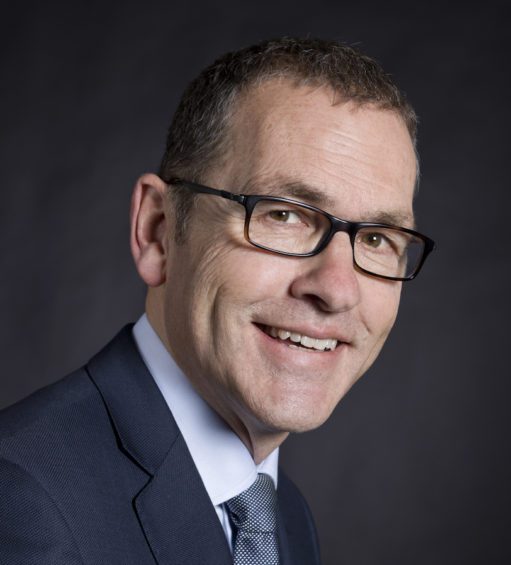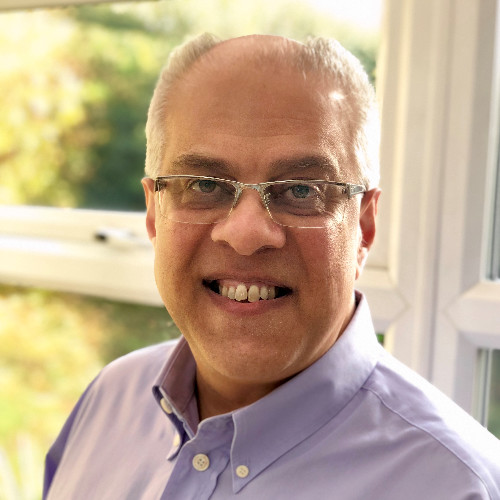 We are Peter Simoons and Anoop Nathwani, two corporate alliance specialists turned mentors, with more than 50 years of experience between us.
Over the years, we have seen so much confusion and poor advice within the area of business alliances. Eventually we got tired of seeing professionals struggle with the burden of building strategic partnerships without the right tools, methods and support.
That's why we created the world's first Alliance Masterclass, a two-day concentrated workshop where we share all the hands-on advice and guidance you need to take your partnership strategy to the next level – and reap the rewards.
---
How the Alliance Masterclass can help you
60% of CEOs recognise Alliances as a path to strategic growth.
Their typical failure rate is over 50%.
When you become a masterclass student, you get instant access to all the tools and methods you need to win complete control of your partner relationships. With our help, you can overcome all your major alliance and partnership challenges.
Struggling to select the right partners?
Not sure how to accelerate partnerships to create rapid growth and synergy?
Missing a common alliance framework for everybody to use?
Need to restore trust in relationships gone bad?
Facing a decline in market position or revenue without strategic alliances?
By simply investing in two days of your time, you will walk away with a complete toolkit that is ready to implement in your organisation immediately.
Get the support you need
Alliance management comes with great responsibility and can feel like a never-ending learning experience. You can of course discover a great deal through trial and error, but why not instead accelerate your learning by spending two days in the company of other professionals on the same alliance journey?
We have coached hundreds of businesses like yours to successfully bypass all the pitfalls you may come up against – and we're happy for you to build on that wealth of knowledge, today and in the future.
---
Become the alliance expert in your business
Alliance skills are rare in the business world. By gaining the expertise this masterclass provides, you can enrich your business with new capabilities and proven methods for success – while also adding a highly valuable skillset to your professional profile.
We have already delivered this training to more than 700 alliance professionals around the world, with the average participant satisfaction rating of 9.08 of 10.
Our masterclass is based on the skills and competencies determined by the Association of Strategic Alliance Professionals (ASAP) as critical to the success of collaborative business relationships.
Join the hundreds of business professionals who have already gained tangible benefits from this training!
---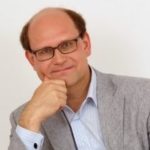 Very useful training – makes alliance managers of every level of experience think about how to do things better and with more systematic reflection.
Michael Kaschke, Alliance Director at Reckitt Benckiser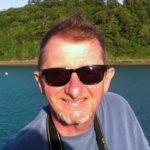 This training was very thorough, highly interactive and provided an excellent basis for my later success.
Ian Rothery, Managing Director at Fitch Solutions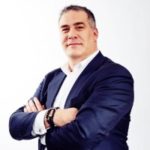 The workshop was an eye-opener for me. Not just the structure and work methods but mostly the wealth of experience used to reflect on your own situation and uncover areas for improvement. It gave me purpose and better focus in my work as a Global Partner Manager for Zebra.
Ryan Duffels, Global Partner Manager at Zebra Technologies Netherlands B.V.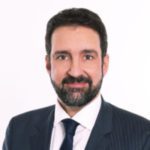 This workshop helps a lot to professionalize the Alliances team and create a common framework for everybody to use.
Tobias Nittel, Director Alliances at SAS Institute
---
What you will learn
This masterclass guides you through the entire alliance lifecycle, covering elements such as…
Alliance-specific strategy
Analysing and selecting partners
Building trust and creating value
Operational planning
Alliance structuring and execution
Launch and management
Transform, innovate, exit
We take an adaptive approach to learning in our masterclass sessions. This allows us to dive deeper into topics that are relevant to the circumstances that you and your fellow participants are facing. Based on the unique composition of people in the room, we discuss not only the tools and practices, but also the 'soft elements' of alliances – such as culture and behaviour.
Looking to refresh your knowledge before you apply for your professional certification examination? This masterclass is your perfect opportunity to get set for success!
Tools you will get
Complete Glossary of Terms: All the commonly used terms in alliance management.
Scenarios: Multiple industry examples with typical challenges that help to clarify best practice approaches and tools – through interaction and experiential learning.
Worksheets and Templates: Key tools for applying proven methods and structures to any alliance type.
eBooks:

The 4-step guide to successful partner selection
25 tips for successful partnerships and alliances
Successful partnerships and strategic alliances
---
Our bonus gift to you
Book your place by the 25th of October for one of our 2019 workshops or by the 31st of December 2019 for one of our 2020 workshops and receive a complimentary 45-minute remote coaching session with Peter Simoons or Anoop Nathwani. This is a unique opportunity to focus completely on your role in the business, allowing you to come highly prepared to the masterclass and to approach alliance management in a way that will benefit you as an individual as well as your organisation.
---
Secure your place today
Book your seat at our two-day masterclass at one of these fabulous locations – or simply register your interest to receive more information.
FINLAND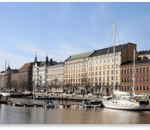 Location
Helsinki
Cost
€ 1995 excl. VAT
AUSTRALIA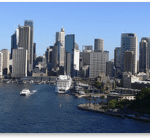 Location
Sydney
Cost
€ 2295 (~AUD 3725) excl. VAT
Register interest
Interested in attending the Alliance Masterclass, but not yet ready to book a place? Please make sure to register your details so we can keep you informed about upcoming availability.
---
What happens next?
Once you've booked your place at the masterclass by completing payment on our secure check-out page, you will receive an email confirmation with all the information you need to prepare for the event. If you are eligible for our Autumn Bonus by completing your booking by the 10th October, you will also receive a separate email on how to set up your complimentary private coaching session.
---
Have questions?
If you would like to know more about this masterclass training or if you're interested in setting up a tailored on-site masterclass for your business, contact us directly and we will be happy to discuss any questions you may have.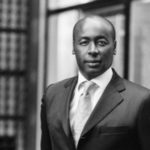 The Alliance Masterclass was well received by the Partnering professionals at Nintex EMEA. The tools and case studies that we worked through really helped our Partner Managers. A very impactful masterclass!
Glen Wilson, Snr. Director EMEA Regional Sales at Nintex
---
About Peter Simoons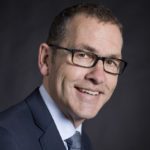 As an executive coach and alliances mentor with 34 years of business experience, the work of Peter Simoons sits at the intersection of collaboration and leadership. He supports business and alliance leaders around the world in unlocking their full potential — for themselves, with their teams, and in strategic partnerships with other organisations.
Throughout his three-decade long career, Peter has held managerial roles with various companies in the Netherlands. In 2001, he turned his focus towards alliances, taking on the role of Global Client Executive Healthcare with IBM before moving into the Alliance Executive position, where he was responsible for developing and managing global alliances with Royal Philips and NXP Semiconductors.
Peter was President of the Association of Strategic Alliance Professionals (Benelux) from 2008 to 2013 and later co-founded The Alliance Roundtable and Alliance Accelerator. He's been working as an executive coach and alliances mentor since 2010.
Peter is a Certified Strategic Alliance Professional (CSAP) and a Certified Coach in the Marshall Goldsmith Stakeholder Centered Coaching methodology
About Anoop Nathwani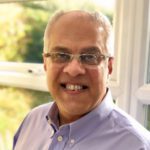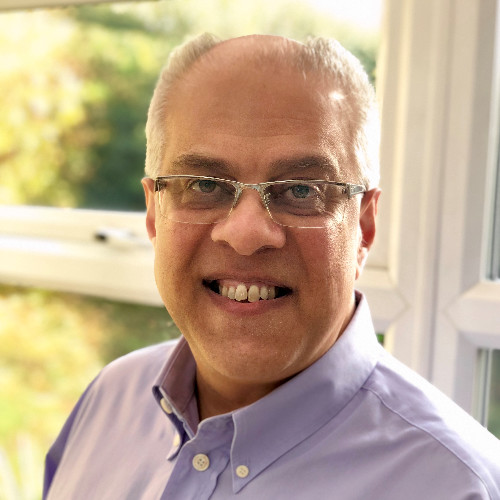 Anoop Nathwani is a Senior Alliances and Partnerships professional, with over 20 years of professional experience in this area. He has extensive experience in developing and driving groundbreaking, transformational, innovative strategic business development initiatives through the establishment & development of global strategic alliances.
Anoop's experience spans a number of industry verticals, and particularly 15 years in the Telecommunications sector with companies such as Vodafone, Hutchison, and Nokia. Anoop worked both at a strategy/thought leadership level, as well as at an operational and execution level. He is also a co-author of a published strategy paper on the impact of motivations on Alliances, a topic that has not been covered before.
Anoop is the President Emeritus of ASAP UK (The Association of Strategic Alliance Professionals).