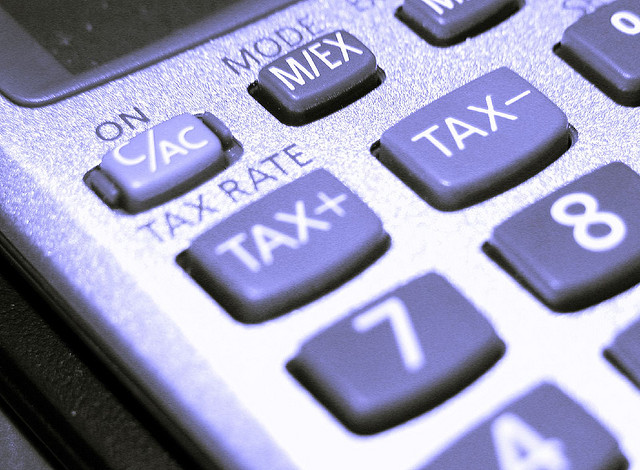 As of the 1st of January, the European VAT tax law will undergo a change. What on the outset seems as a simple change, has on the inside major implications for companies that do business online.
The change in essence comes down to the fact that when dealing with consumers, an online shop no longer should charge its local VAT, but charge the VAT that is applicable to the EU country the consumer resides in.
This by itself seems a simple change. However, the implications mean amongst others that an online store needs to be aware of the 28 different VAT rates that are applicable in Europe and it needs to maintain a record of the location of the buyer for each purchase for 10 years.
This asks for some major technical changes on the backend of online stores!
For dealing with business customers in the EU nothing changes for an online store: as a business you will apply your VAT number upon purchase and a reversed VAT charge will be applied.
This new rule applies to all electronic services delivered by an online store, hence my online Alliance Mastery Academy and eBooks are affected by this new rule. As it is now everybody can purchase them, regardless whether you are a consumer or business customer. Even though the majority of my customers are businesses, there are people that buy a book or a course without the ability to add a VAT number and that makes them a consumer in the eyes of the tax authorities.
So, my online store is affected by the new tax law and this makes that I have decided to partly close the store per January 1, 2015 until I have a solid solution in place that allows me to maintain compliancy with the new European VAT law.
My ebooks will remain available through Amazon.com, they already have a solution in place. Registration for the Alliance Mastery Academy will close down, until I have tackled the technicalities of a workable solution. For existing registrants all education and coaching content will remain available.
How about you, are you in online business, potentially with consumers as customers? Check if the European VAT law changes apply to you too, this EU page summarizes the changes.
Have a great week!
Photo by Philip Ingham