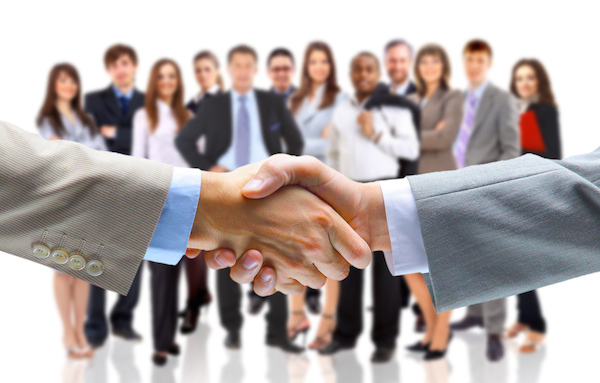 The other day I was in conversation with a friend about alliance management and what makes an alliance manager different from other job roles in an organization. Where a sales person has focus on deals, customer relationship and probably closing quarters, the alliance manager has focus on the long term.
The alliance manager has focus on the joint relationship, managing the interests from both parties involved. The alliance manager acts more like a diplomat, a lobbyist, making sure all stakes are in line and represented well. Thus creating synergy in the ideal format where one plus one equals three or more.
So what makes the ideal alliance manager?
What specific skill set needs such a spider in the web?
Recently I spoke to a general manager in a local government. The organization he is heading has 5 subsidiaries wherein several local government partners participate. His task is to get alignment across all organizations and to get more involvement from the partners in the subsidiaries, while at the same time dramatically cutting overall cost. He has many organizations and interests that need to be aligned without any hierarchical relationship to build on. With a gentle diplomatic touch every party needs to be convinced that collaboration is in everyone's interest. The way he described his task made him almost the ultimate alliance manager for me.
The required skill set is pretty broad as the alliance manager needs to be able to talk to and act on many organizational levels. He needs to be a diplomat, lobbying to align all parties and keep them aligned. He needs to have an entrepreneurial skill to develop new things that many people don't believe in yet. And at the same time the alliance manager needs to be able to make deadlines and keep the alliance on course, while the alliance manager is the project manager. Quite rarely you will meet junior alliance managers, in general they will be seasoned professionals who have served in a number of roles before and often their background is sales or business development.
More information