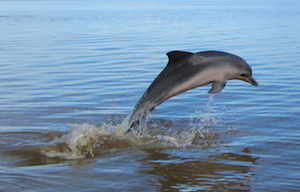 Just imagine: your newest product is seeing a skyrocket adoption in the market and delivering more results than you dreamed possible. Product returns are at the lowest level ever and customer satisfaction is high: your company is growing beyond its own limitations.

This can be the result of your next product or service launch. By making use of a well thought out set of partnerships you can successfully develop, produce, market and service any set of products or services, anywhere (also in [imwb_cgt_cityName]).
Alliance Mastery Mastermind
The Alliance Mastery Mastermind program is designed to guide entrepreneurs and business owners in creating partnerships for sustainable growth.
Participation in the program means that through a balance of education, personal coaching and mastermind meetings you will learn how to create partnerships for sustainable growth for your company.
Registration for the Alliance Mastery Mastermind is available now and the sooner you apply the better! The first Mastermind group is limited to only 20 participants.
Read the full details and apply here.