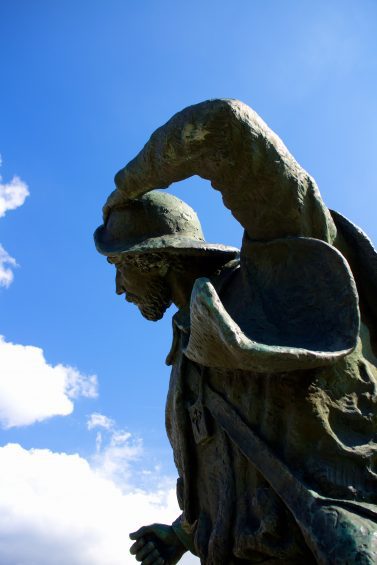 Happy 2015!
Five years ago I left the corporate world to start my own company. These five years in business have brought me a lifetime lesson in entrepreneurship. It has been a roller coaster and I have enjoyed every moment of it.
Five years with full focus on the professional area of strategic alliances. Every now and then it is good to reflect and adjust course and five years is a good milestone to do so.
Start with why
In this reflection I went back to my "why" (Remember the book review about Simon Sinek's "Start with Why"?), I evaluated what assignments I liked the most and where I performed at my best and I looked at outside developments.
My best performing assignments were the assignments where I had a direct impact on a person's success, either in one-on-one coaching or in facilitating interactive workshops with smaller groups. Not surprisingly this also fits perfect with my "why", which is
to support and encourage people in their personal development so that they can achieve the success they aspire.
The business world is changing
Collaboration is the name of the game. To be successful we need to collaborate in everything we do: with our peers, with stakeholders, in our teams, within the hierarchy and with outside organizations in strategic alliances. In the collaborative business world no one can go it alone!
To thrive in the collaborative business world, people need to hone their personal leadership skills and become well versed in elements like stakeholder management, relationship development and cross organizational collaboration, while at the same time mastering personal productivity, and balancing work/life integration.
Your personal leadership will make the difference for your life, your organization, your collaborations, your clients and your career, now more than ever.
Personal leadership
My mission for 2015 is:
To help people boost their personal leadership for the collaborative business world.
My goal is to have a direct and lasting impact on the personal success of 40 people by working one-on-one in coaching & mentoring and to the success of another 160 people through facilitating in-house and online workshops.
In today's business world work-life balance becomes more and more about balancing work-life integration. On the personal side my most important goals are focused on that balanced integration: have at least 6 quality time trips with my wife, spend time with the extended family and be there whenever it matters for my children.
How about you, what are your goals for 2015?