A few weeks ago I switched email provider for the Alliance Weekly newsletter and my new provider provides some nice email statistics. Some of them are very useful and some are … well as useful as MIPS. 
In the statistics I can for instance see what the flow of opening of my newsletter during a day is. I am now enriched with the information that most of you read my newsletter between 6 and 10 in the morning. There are some really useful statistics in there too, that allows me to measure and improve performance of my newsletter.
In alliances and partnerships we need to measure performance as well. Regular health checks will help to provide insights in how well our alliance is doing and, if done right, they will provide indicators on where to improve. It is useful to compare alliance performance against the goals you have set for your alliance, to be able to determine progress and determine if you are still on the right track.
The beginning of a new year is usually a moment to evaluate performance and to set goals. When you are in a sales role, you probably received new targets for 2014. As an employee you will probably have your personal evaluation soon and you will agree on new personal commitments or targets for 2014. Think for a moment about your alliance performance this week: How are you going to evaluate your alliances, adjust course and agree on renewed goals?
In my previous articles you read about the Alliance Mastery Academy and its upcoming launch.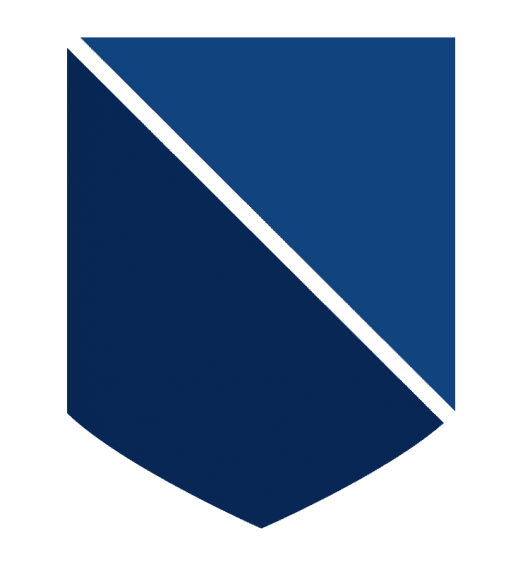 Charter members in the Academy are those members who sign up during the pre-sale period. These members will benefit from a lower membership price and there will be additional benefits for them too. One of these additional benefits is that a charter member will receive a double discount on selected products compared to regular members. This will for instance mean that if you are planning to attend the Alliance Mastery Masterclass in Amsterdam on April 3 and 4, you will already easily earn back your charter membership based on additional discount for the masterclass!
Charter membership in the Alliance Mastery Academy is still available: 
find the details and sign up here!
So what about MIPS? Those of you with a history in IT might remember that in the early nineties of last century there was the MIPS architecture. Often the performance of a computer system based on that architecture was expressed in the number of MIPS it could achieve. A rivalling marketing manager in the Netherlands always teasingly expressed the meaning of MIPS in his presentations as being a "Meaningless Indicator Provided by a Salesman". So, however you decide to measure, make sure that your performance is meaningful and not expressed in MIPS!
Have a great week!