Podcast: Play in new window | Download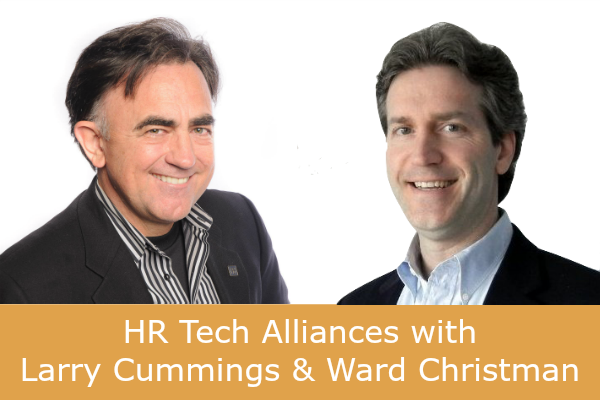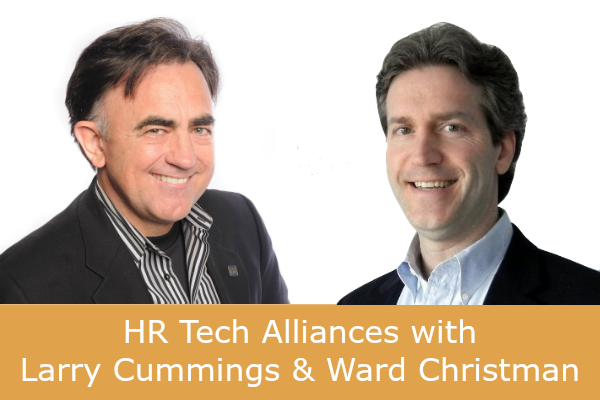 This episode of the Collaborative Business Podcast features two guests, Larry Cummings and Ward Christman. Larry and Ward are co-founders of HR Tech Alliances, a new global portal just for those involved in Alliances & Partnerships in the HR Tech industry. It is a portal for the vendors to connect with other vendors to do more business with each other and HR Tech Alliances plans to help them discover, create and manage Alliances & Partnerships.
That was for me a good reason to invite Larry and Ward to the Collaborative Business Podcast for a conversation about their partnership and HR Tech Alliances. In our conversation we explore what their new initiative HR Tech Alliances entails and how they are building it. As clearly expressed HR Tech Alliances is not a company but a network, an eco system, where people and companies can join and share.
Tune in to this lively conversation to learn more and when you like the conversation please do leave a review on iTunes. Recently Supadupa1000, Ben Gomes-Casseres and J Carbary did leave a review on iTunes for which I would like to express my special thanks to them. As a podcast host it is great to read that the podcast is being appreciated and is adding value to you as my valued listeners.
---
Connect with Larry Cummings and Ward Christman:
Website: hrtechalliances.com
Twitter: @hrtechalliances
Twitter Ward: @hrtechadvisor
Twitter Larry: @chief_connector
Subscribe to the Collaborative Business Podcast
Subscribe via iTunes
Subscribe via RSS
Subscribe via Stitcher
Click here to leave a review on iTunes
I greatly appreciate your effort to leave a review. These reviews on iTunes help spread the message and help make more people aware of the power of collaboration! Thank you in advance for leaving one!
---
Previously on The Collaborative Business Podcast:
Click here for a full list of previous episodes
.