Podcast: Play in new window | Download
If you ever have been on an airplane, the chances are good that you might have experienced an airline alliance in some form or shape. Sometimes the experience was unknowingly, sometimes you might have noticed that another airliner was taking care of your check-in and sometimes you might have chosen an airline because they offer the same air miles as your favorite airliner does. There is clearly more to alliances in airlines than we from the outside might see or even suspect.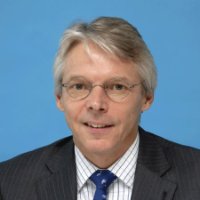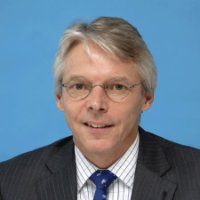 In this episode of the Collaborative Business Podcast, we enter the world of airline alliances with Bruce Donszelmann, VP of Alliances at KLM Royal Dutch Airlines. You will hear Bruce explain how he learned that "no alliance is the same" and why executive support for strategic alliances is essential.
In this conversation with Bruce we will dive into some of the dimensions that in airline alliances are clearly different than those we see in other industries. Such an element is for instant the landing rights: they are connected to political elements, and so potentially governments get involved when an alliance is being created.
Listen and learn from Bruce about airline alliances and discover that there are more alliances in the airline industry than just airline to airline alliances: enjoy this episode!
Click to tweet: "The key to make alliances successful is to understand in which culture organizations operate – Bruce Donszelmann"
Connect with Bruce Donszelmann
Website: http://www.klm.com
Subscribe to the podcast