Podcast: Play in new window | Download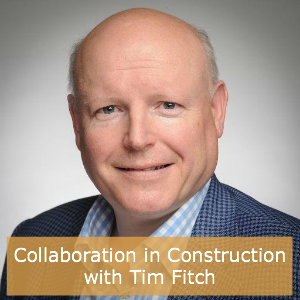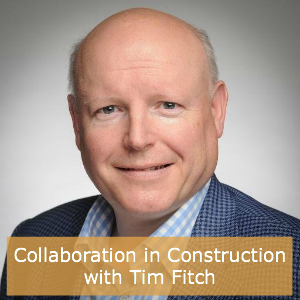 In this episode of the Collaborative Business Podcast I am in conversation with Tim Fitch. Tim is one of the directors of Invennt, a UK based specialist in construction business consultancy. This conversation highlights the collaboration in the construction world.
Tune in to hear Tim share:
His definition of collaboration: how businesses can create more value and manage risk better across the contractual boundary,
What BS11000 is and how it helps to enhance the speed and quality of collaboration,
Why collaboration is very much about behaviors and leadership and why especially leadership is essential,
How working with Crossrail learned Tim the most about doing collaboration right,
Why Leadership, Governance and Culture are essential elements for collaboration,
Why selecting partners need to be done very carefully,
Why collaboration is a high level skill that is the next step up in terms of creating value.
---
Books mentioned in this episode:
Connect with Tim Fitch:
Website: invennt.com
Twitter: @TimRFitch
Subscribe to the Collaborative Business Podcast
Subscribe via iTunes
Subscribe via RSS
Subscribe via Stitcher
Click here to leave a review on iTunes
I greatly appreciate your effort to leave a review. These reviews on iTunes help spread the message and help make more people aware of the power of collaboration! Thank you in advance for leaving one!
---
Previously on The Collaborative Business Podcast:
Click here for a full list of previous episodes
.