Podcast: Play in new window | Download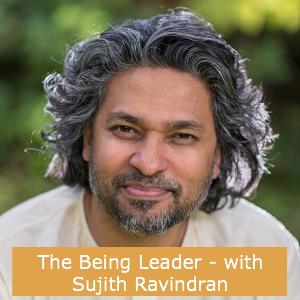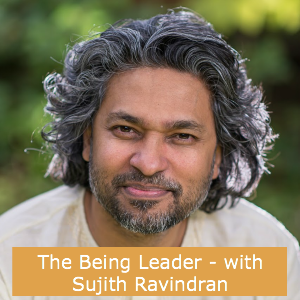 Sujith Ravindran recently published his new book "The BEING Leader: Tracing the 'Inner Path' of Legendary Leaders". Sujith studied the qualities that made leaders legendary and in this book he describes the inner path of four legendary leaders: Dr. Martin Luther King, Nelson Mandela, M. K. Gandhi and Abraham Lincoln.
In my conversation with Sujith we discuss his book, the elements of a Being leader and the way collaboration plays a role for Being leaders. Obviously we dive into the way Sujith works with his team, more in ecosystem model rather than a traditional team, across the world.
---
Books mentioned in this episode:
Connect with Sujith Ravindran:
Website: sujithravdindran.com and beingatfullpotential.com
Twitter: @NotesFromSujith
Subscribe to the Collaborative Business Podcast
Subscribe via iTunes
Subscribe via RSS
Subscribe via Stitcher
Click here to leave a review on iTunes
I greatly appreciate your effort to leave a review. These reviews on iTunes help spread the message and help make more people aware of the power of collaboration! Thank you in advance for leaving one!
---
Previously on The Collaborative Business Podcast:
Click here for a full list of previous episodes
.