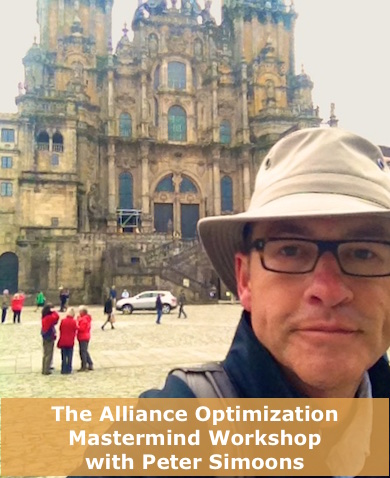 When was the last time you invested one day; one day to work on your skills and to optimize your alliance at the same time?
That is exactly what we are going to do on the 9th of December in Amsterdam. The Alliance Mastermind is a very pragmatic hands-on day with the focus on you and your alliance(s).
In this workshop we will take a step back and in a very pragmatic way refresh best practices. We will discuss what works well in an alliance and what better to avoid. We will also determine how to apply all this most effectively in your alliance.
If the idea of brainstorming with likeminded alliance professionals in an historical environment that stimulates both personal and alliance growth appeals to you, then you need to attend the Alliance Mastermind!
Enjoy your week!