The Alliance Conversation is a podcast series with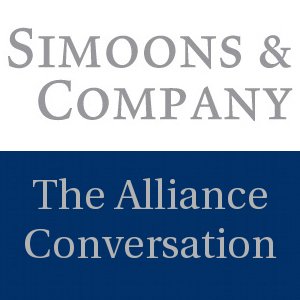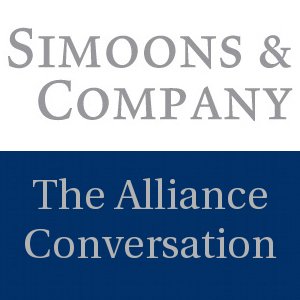 experienced alliance professionals about strategic alliances and business partnerships as a way to grow your organization.
In the original first series we talked about what strategic alliances are and what they can be for small and mid sized companies. While listening you will hear the experts talk about how you can apply strategic alliances to help you to grow your organization. They share many of their hints and tips gained over a long period they already have experiences in dealing with strategic alliances. You will find the original series on this page, each episode is around 25 minutes and can be freely downloaded from the conversation pages.
Previous episodes in The Alliance Conversation: