Podcast: Play in new window | Download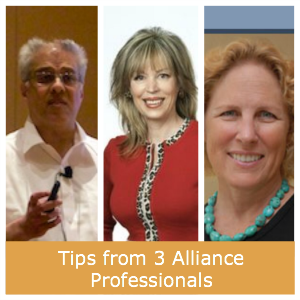 This episode of the Collaborative Business Podcast is the third in the summer specials where we look back to the top recommendations from earlier guests. In this episode we bring back the advise from 3 alliance professionals: Anoop Nathwani, Francine Allaire and Dede Haas.
When listening to the recommendations of nine guests over the past three weeks, you will see a common thread in their advice. Preparation is half the work!
The most important elements of establishing partnerships and alliances:
You need to know why you are entering into the partnership,
You need to do your homework in preparing before the first conversation,
In the end you do need to remember that it is a peoples business.
---
Subscribe to the Collaborative Business Podcast
Subscribe via iTunes
Subscribe via RSS
Subscribe via Stitcher
Click here to leave a review on iTunes
I greatly appreciate your effort to leave a review. These reviews on iTunes help spread the message and help make more people aware of the power of collaboration! Thank you in advance for leaving one!
---
Previously on The Collaborative Business Podcast:
Click here for a full list of previous episodes
.